A place for quilters to learn, grow and get inspired! We specialize in patterns for beginner and intermediate quilters as well as fabric and notions so you can make your own masterpiece!
From the Blog
Meet my latest pattern release - Star Gazing! Star Gazing is a sampler quilt pattern, meaning each block has a different pattern within it. Instead of making each star different, I kept the theme of the basic Friendship Star quilt block, but changed the center squares throughout the block sizes. The quilt includes three block sizes; 6", 9" and 12", with sashing in between the blocks. This gives a modern look to the quilt, which is a departure from my usual, more traditional patterns. 

Many new quilters feel stuck when picking out fabric, not knowing how to begin or proceed. Choosing fabric for a quilt doesn't need to be stressful or mysterious. There are no secret formulas or hard and fast rules you need to follow when choosing your fabric. It's primarily a matter of trusting yourself and choosing what you like! Having said that however, it can be helpful to understand a few basic principles as you choose fabric. The more knowledge you have, the more confident quilter you will be! 

Say hello to Christmastime! 

I am happy to announce the release of my newest pattern just in time for the holiday season. This was such a fun pattern to design and a fun quilt to make! This year I knew I wanted to make a Christmas themed quilt pattern. So, armed with my box of Christmas scraps and a fat quarter bundle from Moda's Holiday Essentials Christmas fabric line, I started brainstorming ideas.
View All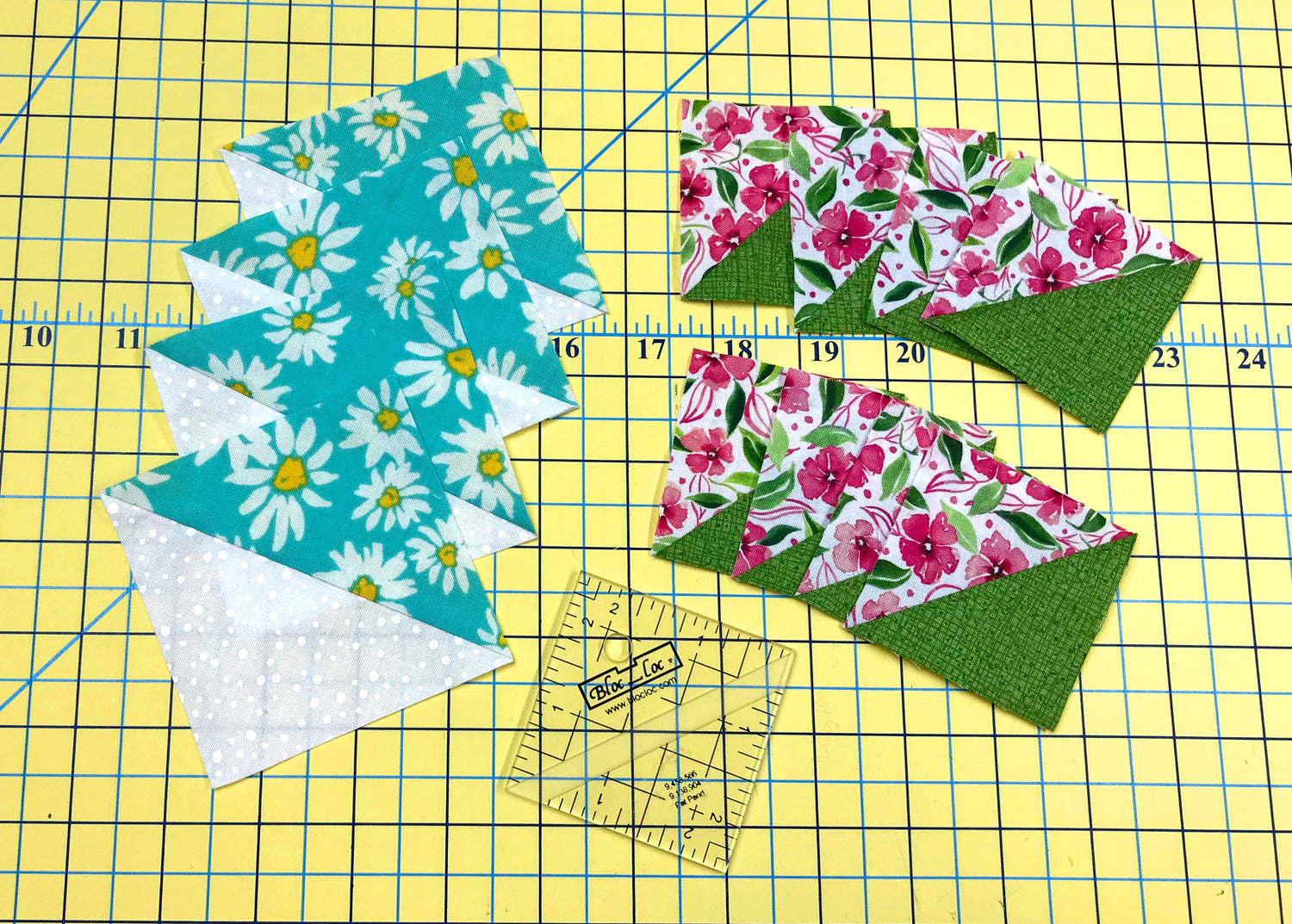 Quilting Tutorials
Quilting tutorials for beginning and intermediate quilters! Fun and informative, covering a wide range of quilt-related topics.
Tutorials
Let customers speak for us