A place for quilters to learn, grow and get inspired! We specialize in patterns for beginner and intermediate quilters as well as fabric and notions so you can make your own masterpiece!
From the Blog
Sometimes you only have three or four fabrics that you love and want to work with. This is usually not enough fabric variation for most quilt patterns. Such was my dilemma with the 

Sunflower Sweet

 fabric line from Wilmington Prints. I love this fabric line (teal and sunflowers!), but needed to design a pattern that would only use 3-4 fabrics. This is exactly how my latest pattern release, 

Cornerstones

 came to be!

I have to say, when these mats first started appearing, I didn't see what the fuss was about. They seemed to me to be a costly and unnecessary quilting notion that I didn't need. I finally did try one however, which led to another, larger mat and now I totally could not live without one! I've been using my mats for a couple of years now and wanted to share my experience with other quilters who may be considering one.

Pinwheel Parade. For this quilt pattern, I have set the pinwheel blocks on-point and separated them with sashing, coordinating sashing squares and oversized setting triangles so the blocks appear to "float" within the border.
View All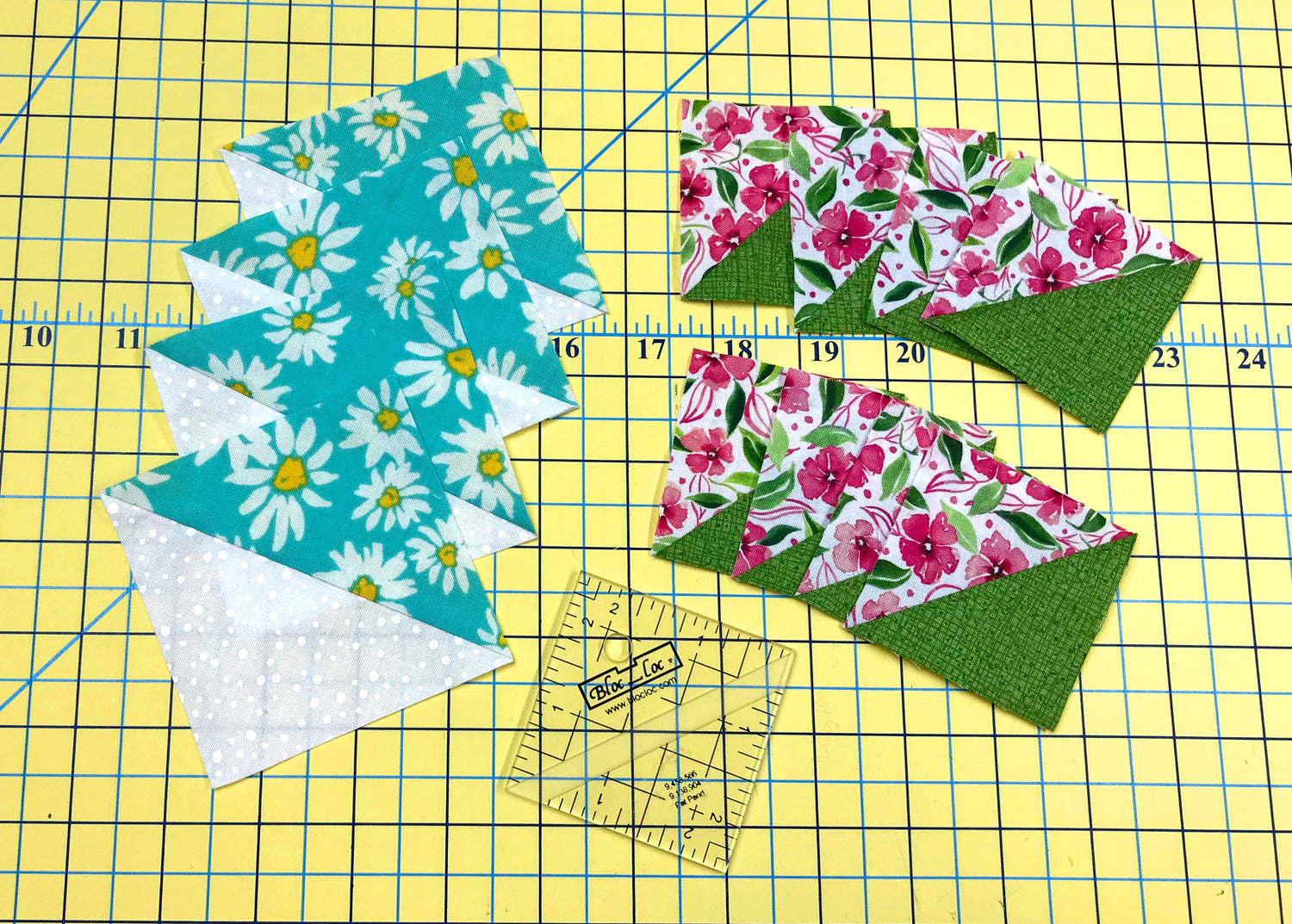 Quilting Tutorials
Quilting tutorials for beginning and intermediate quilters! Fun and informative, covering a wide range of quilt-related topics.
Tutorials
Let customers speak for us